Replace the traditional telephone system with the Office 365 PBX Cloud. It adds a number of calling features that reduce many of the costs associated with traditional communication systems. Make and receive business calls at your desk, at home or on the go, using your phone, PC, or mobile device.

The most modern alternative for your business
Leave behind classical communication technologies and bring added efficiency to your company at lower costs.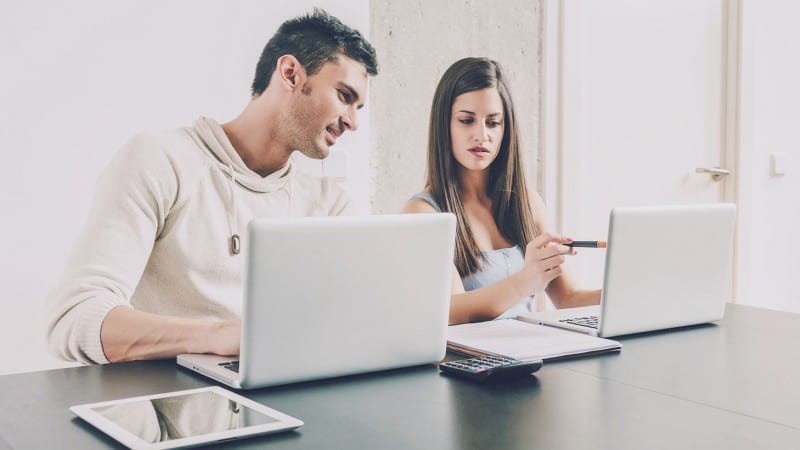 With one touch, transfer calls, put them on hold, and resume them. Allow your assistant to receive calls in your name. Respond to calls to other people in the team when they are unavailable.
Moreover, Cloud PBX offers the ability to benefit from Exchange integrated voice mail so you can quickly answer missed calls.
The conversations are implicitly encrypted protecting the confidentiality of the transmitted information. Encryption is incorporated into the solution, and no VPN is required.
Our consultant can help you :.