With Inventor Professional, you can easily finalize your 3D mechanical design projects
The Inventor Professional product line includes an integrated set of commands for:
three-dimensional modeling and creation of execution and overall drawings,
designing injection molds,
creating pipes routes,
simulating mechanisms and validating data in digital format to reduce the number of physical prototypes.
Additionally, Inventor is based on Autodesk's "Digital Prototyping" revolutionary technology.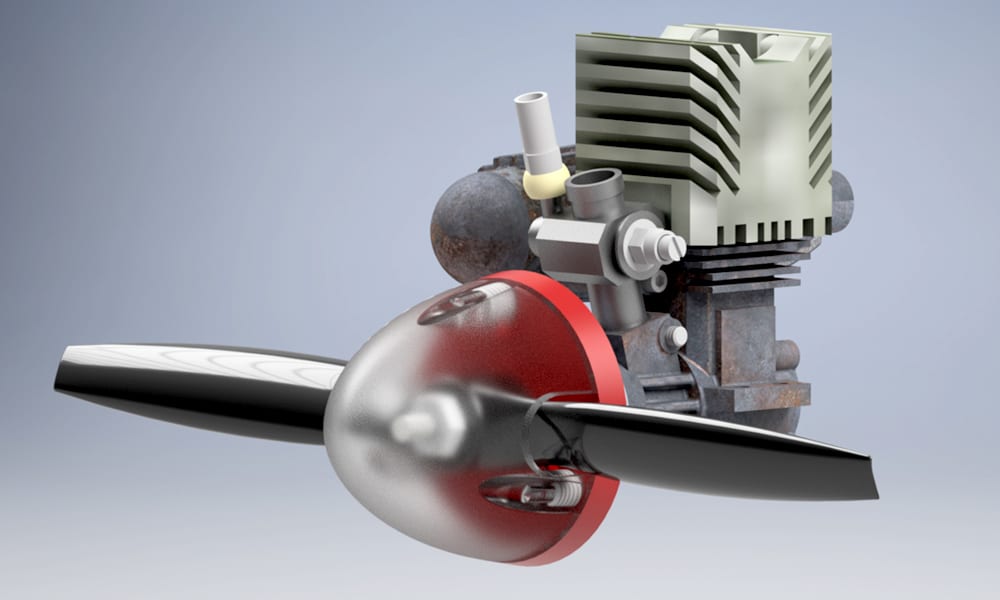 Modeling of parts by direct manipulation
Inventor uses direct handling principles to achieve fundamental improvements to the mechanical design process. By direct manipulation, all the data required for a command (rays, angles, elevations, etc.) can be controlled even where you want to modify geometry.
Dynamic introduction to the drawing environment
Inventor provides the dynamic introduction for the most common drawing commands. Dynamic introduction to the drawing environment provides a Heads-Up Display – HUD to help you focus on the drawing area.
Autodesk Inventor provides the lead-based design and automation tools to accelerate design by automating common works, allowing engineers to focus on design ideas instead of modeling manual geometry.
Inventor provides state-of-the-art visualization capabilities to achieve impressive project representations in order to develop information transfer with partners in the design process. Features include realistic rendering and advanced control of light and lighting styles, giving you the opportunity to highlight specific aspects of your projects.
Autodesk Inventor simulation tools have been developed to help you create and validate multiple design iterations. Simulation scenario settings have been simplified, and the visual effect and simulation results are now clearer and easier to adapt.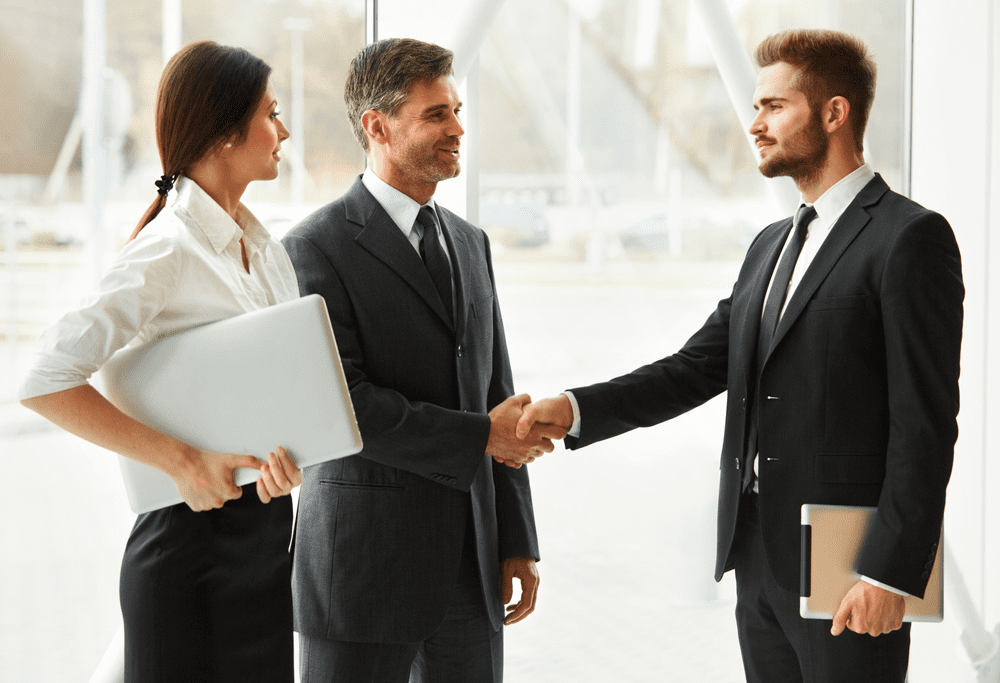 Our Consultant can help you: