Powerful 3D modeling: Based on extensive polygonal modeling and "map" textures tools set, textures modeling artists and can work much faster and more effectively
Advanced character rendering and animation: The fully integrated Car Animation Toolkit (CAT) offers pre-defined animation and detail systems.
Multiple rendering options: Artists can create highly realistic or highly stylized images. Using the 3ds Max Scan Line and Mental Ray rendering systems, they get shorter rendering times.
Extended pipeline support: Developers can customize, expand and integrate 3ds Max into their own pipelines that support C ++ and .NET
Import and Export FBX for Unreal pipelines: Create and animate 3D models as Autodesk FBX files. You can then import them into the Unreal Editor content creation tool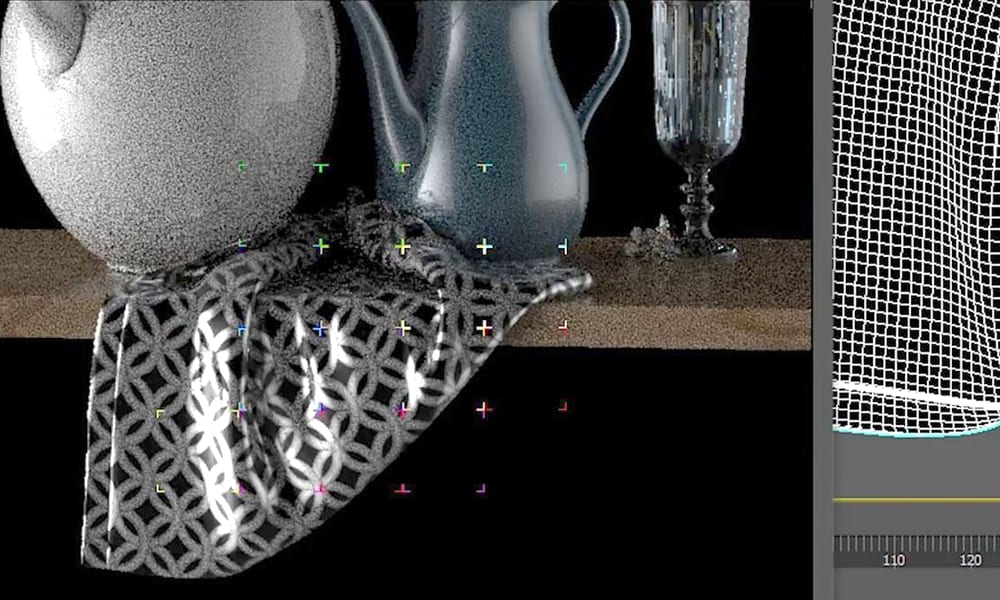 Is a comprehensive, integrated 3D modeling, animation and rendering solution. It's a solution dedicated to game developers, visual effects artists and graphic designers.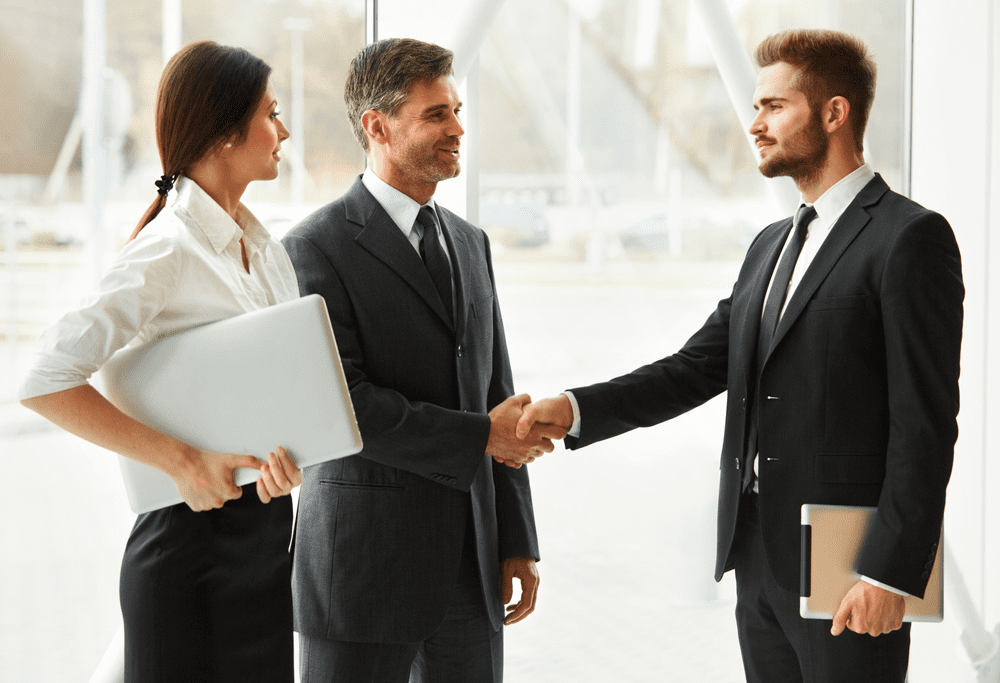 Our Consultant can help you: