Media & Entertainment Collection
The new Media & Entertainment Collection helps specialized designers in animation, characters 3D modeling, visual art specialists to create complex effects, 3D figures as credible as possible and a whole digital universe for creative industries.
Switching from one solution to another within the collection to develop design elements is much easier.
The Collection is available on subscription basis for 1 or 3 years as a single-user or multi-user license.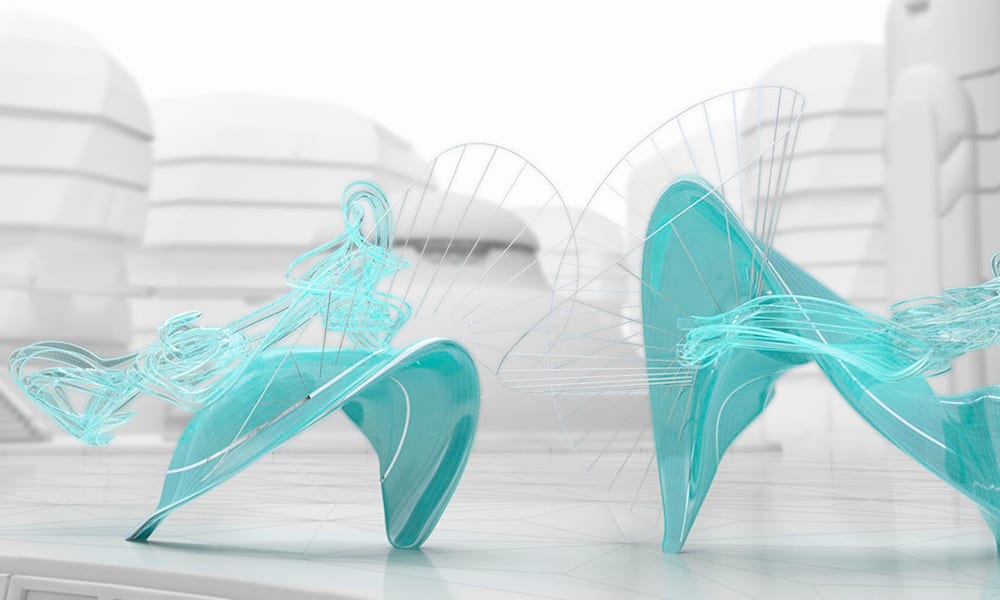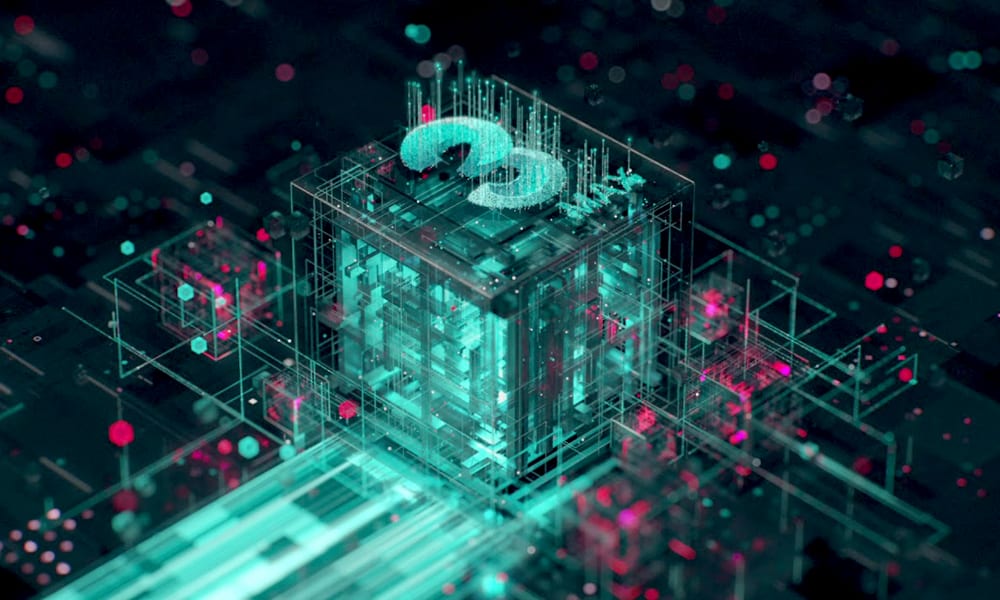 The new Media & Entertainment Collection includes the following applications:
3ds Max
Arnold
Rendering (Autodesk Rendering)
Character Generator
Maya
MotionBuilder
Mudbox
ReCap Pro
SketchBook for Enterprise
Our Consultant can help you: