Visual Studio Professional
Visual Studio Professional offers you a unitary development experience to create captivating applications for individual and business applications, on devices and in the cloud.
The development tools you need
You use new web design models in one ASP.NET solution to develop applications. These include the other without administering different web forms, MVC and Web API projects. You can use Browser Link to keep your browsers synchronized with bookmark updates you've made.
Get improved tools for creating Windows Store applications.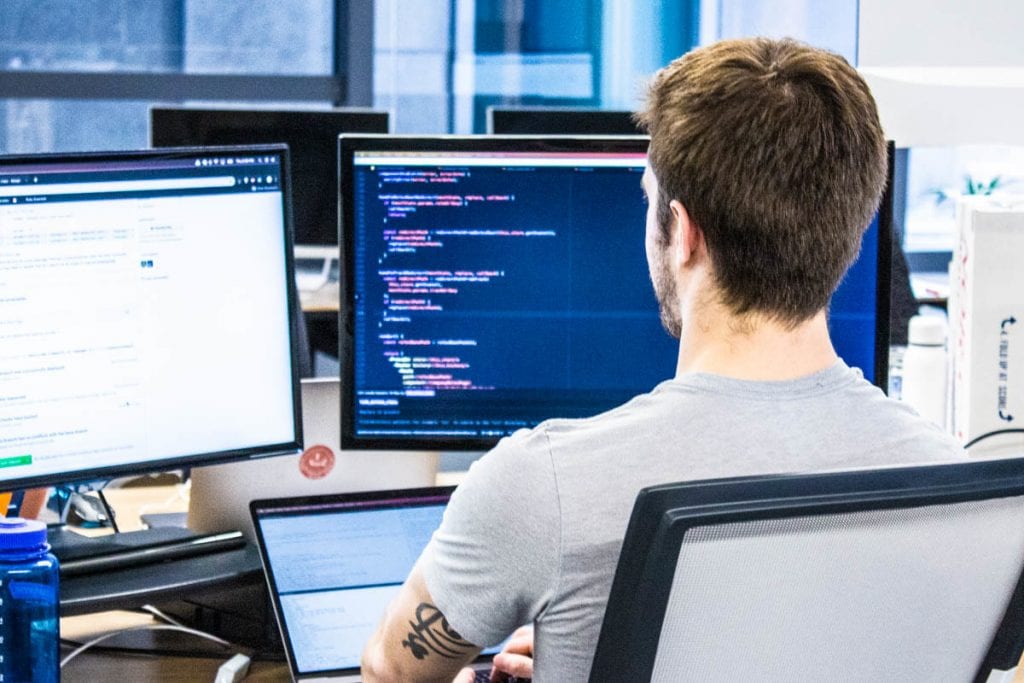 Simple and clean development environment
Visual Studio Professional offers you a snapshot of the code with Peek Definition to get the context of any code line without having to leave the code line. Keep in touch with your team and collaborate on projects with Team Explorer from Visual Studio.
You can include an MSDN subscription to get priority access to Microsoft development tools, operating systems, server and productivity, Windows Azure monthly loan, 4 incident technical assistance, an Office 365 Developer subscription, and two Microsoft E-Learning courses as well as many more.