Symantec Data-Loss Prevention
Data privacy rules, such as GDPR, will require you to make sure sensitive data is properly managed. Symantec Data-Loss Prevention is configured to identify sensitive data (including those defined by GDPR) and uses a variety of advanced data detection techniques to identify them in various forms.
With Symantec Data-Loss Prevention, confirm the identification of regulated data, track their use and location. Protection policies allow you to adjust sensitive data flow. Integrated with encryption technologies and CASB solution, it protects individual files, emails, mobile environments and cloud data.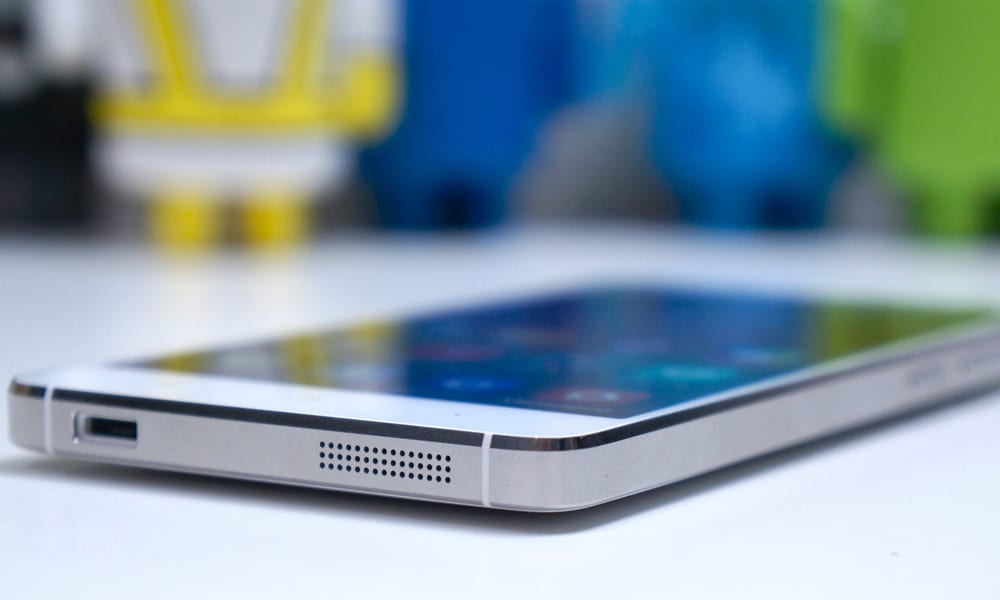 Monitor behaviors in suspicious user-installed applications and stop data theft. With this solution you can identify and stop infected applications by filtering sensitive data, such as commercial secrets and customer records. It also helps you restrict non-compliant data transfers and verifiable personal data.