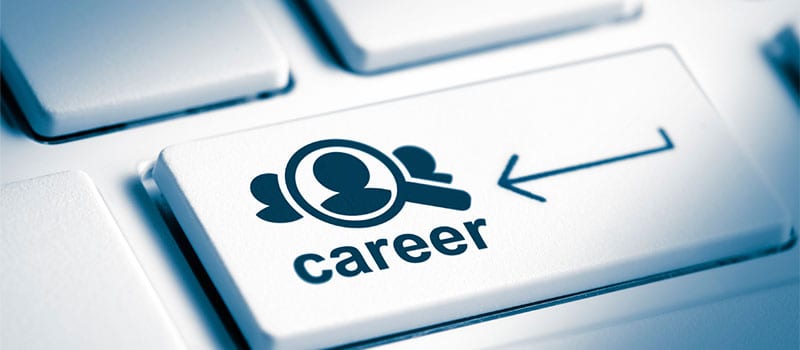 We consider Dendrio's team as one of the company's most valuable assets, so we are looking for the best people. We are paying great attention to the recruitment process. Our team members are creative and experienced consultants in complex projects, as well as IT professionals with a solid certifications portfolio.
If our open positions do not match your experience, but you want to be part of our team, please send us your resume at jobs@dendrio.com and we will contact you when we have a job which we think is right for you.
Account Manager Public Sector (DND000016)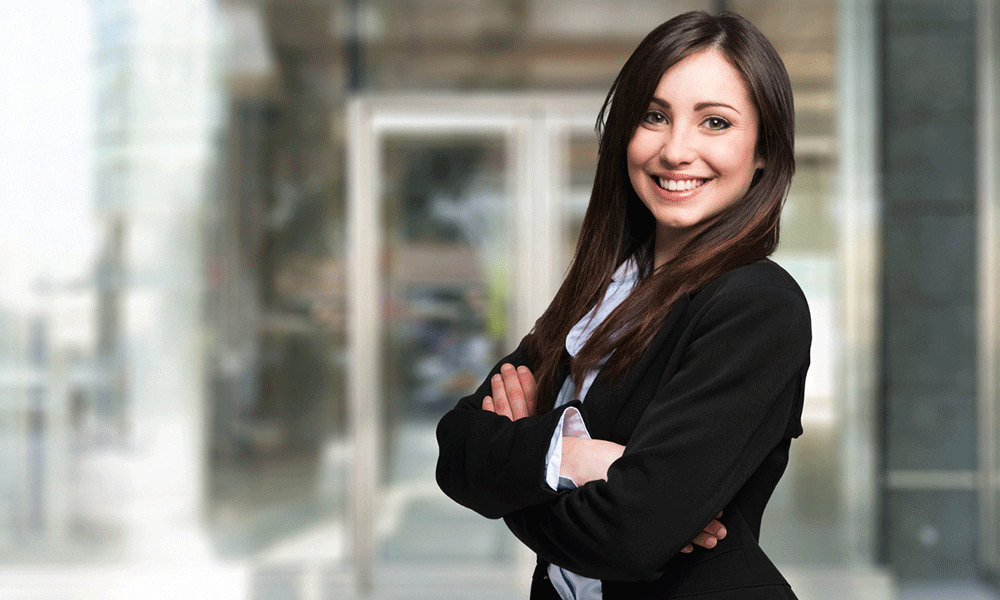 Correctly identify the needs of public sector clients through a consultative approach; presents the solutions from the company's portfolio based on the analysis of the clients' business needs…
Junior Cloud Engineer (DND000035)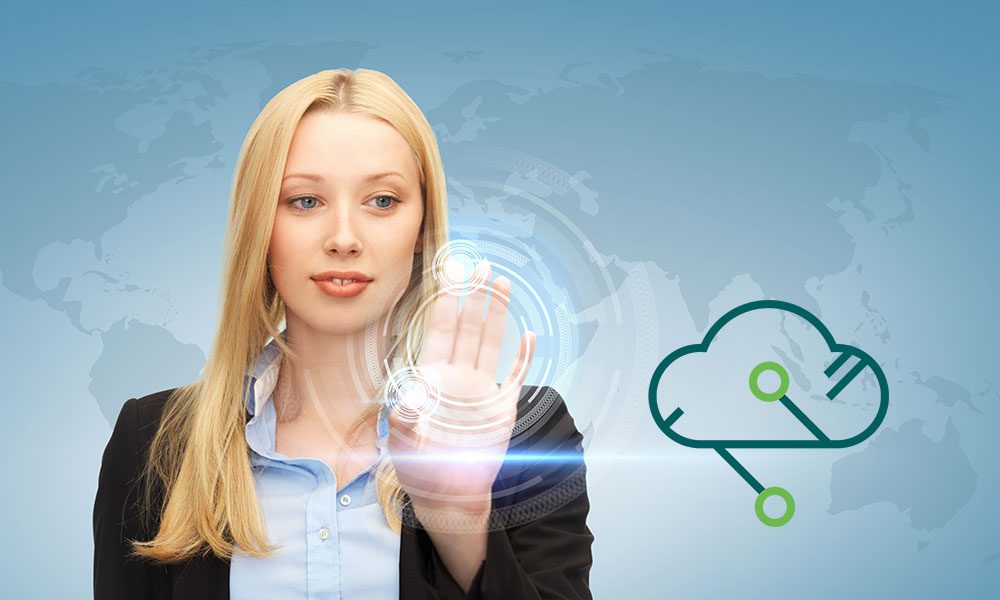 We are searching for IT enthusiast with strong IT skills, to became support engineer in our Cloud Team.