Cisco Duo MFA, Duo Access, Duo Beyond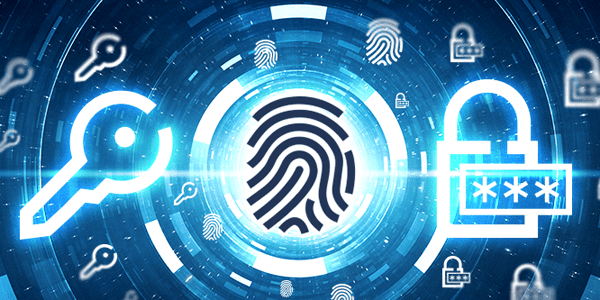 Duo-Cisco solution allows customers to deploy security measures inside and outside the corporate network.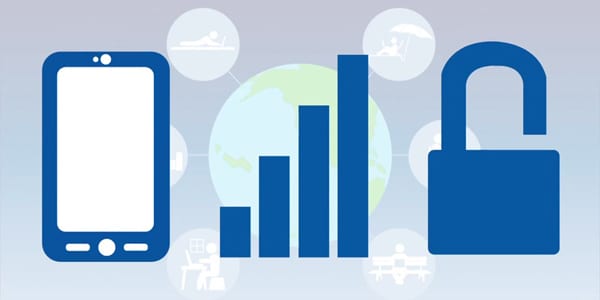 Azure Multi-Factor Authentication (MFA) helps protect access to data and applications while maintaining simplicity for users.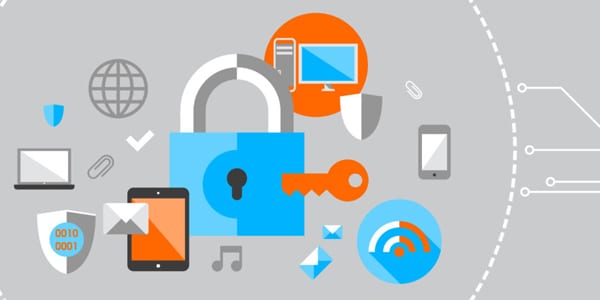 Provide convenient and secure access to your extended network with multi-factor authentication solution and identity ensuring.
Softex Omnipass – Single Sign-on for banks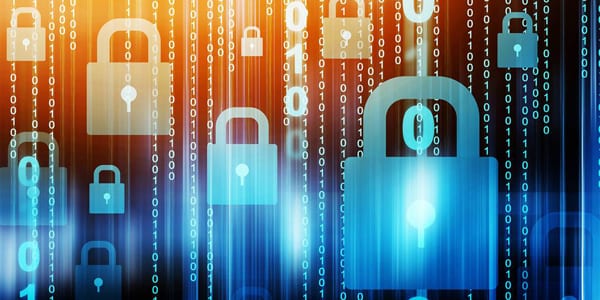 It will reduce the number of help-desk calls related to password reset, which will increase productivity and reduce support costs.