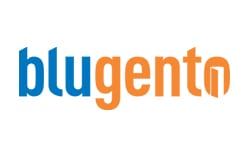 VLAD STANESCU
Founder & CTO
at ZentoShop / Blugento
We've decided to list Zento in the AWS Marketplace in order to make it easier for Enterprise clients, for whom the purchasing process through AWS billing is preferred to a separate service agreement. The listing process was a complex one, but together with Dendrio, with well written AWS documentation along with help from the amazing AWS support teams, made it a fast and pleasant process.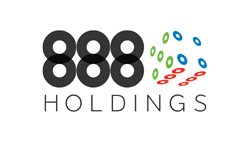 ELIRAN SHARON
Acquisitions Manager
888 Holdings
We looked for a local partner in Romania, that will support us with many tech solutions as possible. As a global company, we look for local solutions, that will provide us with local advantages and less overheads while working in remote destinations.
We found a place that can deal with us on a personal basis, and that can work according to our varying and urgent demands. After few months of work, it seems that we found the best partner for our tech needs in Bucharest. We came for the skills and professional abilities, and we stayed for the personal, pleasant service.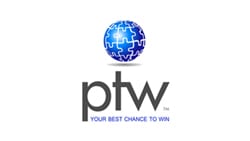 ROLAND LANSBERGEN
Manager, Global Network Technology
Pole Win International
I am writing to recommend the services of Dendrio. We have been doing business now with Dendrio for over a year and the technical expertise is just outstanding. Not only they supplied us with all required hardware for our new office, we also hired an onsite engineer via them. We are very happy with the delivery times of the hardware and the support contract we have in place. They do an excellent job, are always punctual, and they will go that extra mile for you. I am happy to recommend the services of Dendrio. If you have any questions, please fell free to contact me.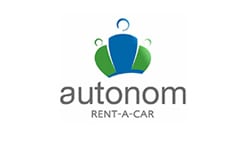 VIOREL NITA
IT Manager
Autonom Rent-A-Car
We started our collaboration with Dendrio in 2012. We appreciate the fact that throughout the time we found in Dendrio a serious and trust worthy partner. The engineers team, through their professionalism, offered support in choosing the best solutions tailored to our needs. As the needs of our companies evolved, Dendrio answered our requests with competent solutions and offers.
We recommend Dendrio as a professional and trust worthy partner for any company that needs their services.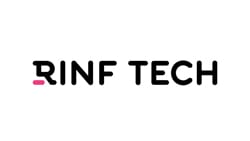 SILVIU CERCEL
Project Manager
Rinf Tech
I have collaborated with Dendrio experts while managing an AWS migration project. They took care of technical aspects such as: extracting our virtual environments from our former hosting provider, preparing new virtual environments, preparing AWS configuration, networking and security, activating our new environments in AWS, performing checks and transferring knowledge to our operations engineers. They managed to reduce environments operating costs by 50% while adding value (performance and security) to our cloud resources. Throughout the project, Dendrio consultants integrated seamlessly in the project team, showing excellent communication and team work skills. They shared their knowledge with us freely and taught us how to operate our AWS assets and increase their efficiency. Overall it was a valuable experience and I am looking forward to other future collaboration with Dendrio. I recommend Dendrio as a dependable partner which can deliver quality services within time and cost constraints.