Cloud PBX hybrid with Cloud Connector
Dendrio is among the few companies in Romania that can offer Cloud PBX with PSTN on-premises connectivity (using company-client infrastructure). Basically, it's a hybrid PBX.

Client users worldwide can benefit of Office 365 voice call features on existing infrastructure, using the existing contract with the telecom provider.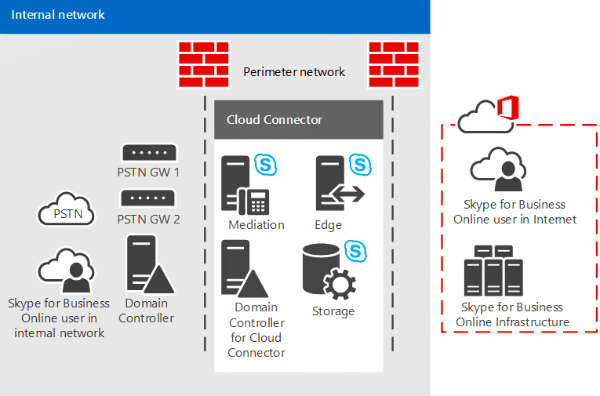 Our Consultant can help you: