Microsoft PSTN Conferencing – Allows any colleague or business partner who only uses a phone without Internet access to enter into Skype conversations.
It is useful when you are at a distance and you do not have access to the Internet at the moment, and the phone is the device that you have for communication.

Joining a PSTN conference initiated is done using the dial-in number automatically included in each Skype invitation. You can reduce the cost of conversations with colleagues from other countries using a local number in that country.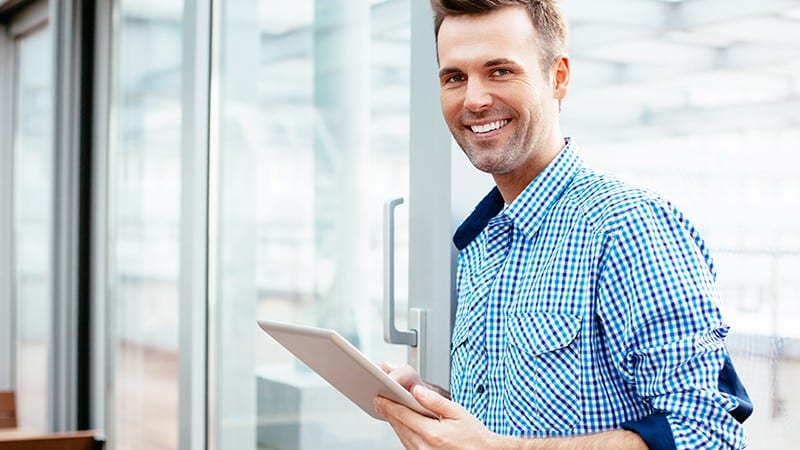 If you want a person to join the Skype conversation, just add the phone number to the conference. Skype for Business is dialing for you.
You can also use the Skype for Business meeting list to see:
who joined the meeting on the Internet and on the phone,
who is speaking
to disable the sound of people in noisy environments, if necessary.
Our Consultant can help you: