Communicate online with your clients and partners using the Business version!
Maintaining good communication with customers and partners is essential in business. Often, however, companies need a professional solution that can handle growing communication needs.

Skype for Business, the professional version of popular online communication applications, offers interaction with up to 250 people. They do not need to use the application, but only a phone or other device with an Internet connection.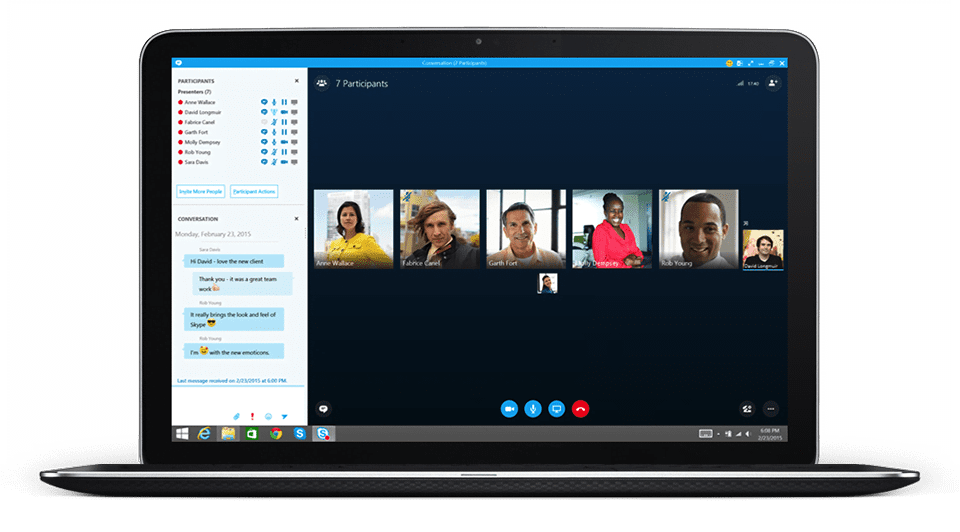 Skype for Business offers increased productivity through integration with the Office suite.
Conversations are protected by powerful authentication and encryption methods. In addition, you can manage employee accounts and the features they use.
Easily manage online meetings using advanced calling features:
disable the sound for a participant
or for all participants
and transferring the quality of the presenter.
Our Consultant can help you: