Checkpoint Data Loss Prevention Software Blade
Checkpoint Data Loss Prevention Software Blade combines technology and processes to revolutionize DLP. The solution helps companies preventive protect sensitive information from unintended loss, educating users in accurate data management policies, and empowering them to fix incidents in real time.
Integrated solution in Check Point Infinity architecture;
Enable DLP on any Gateway Security Check Point;
Centralized security policy management via a single console;
Save time and reduce costs by using existing security infrastructure.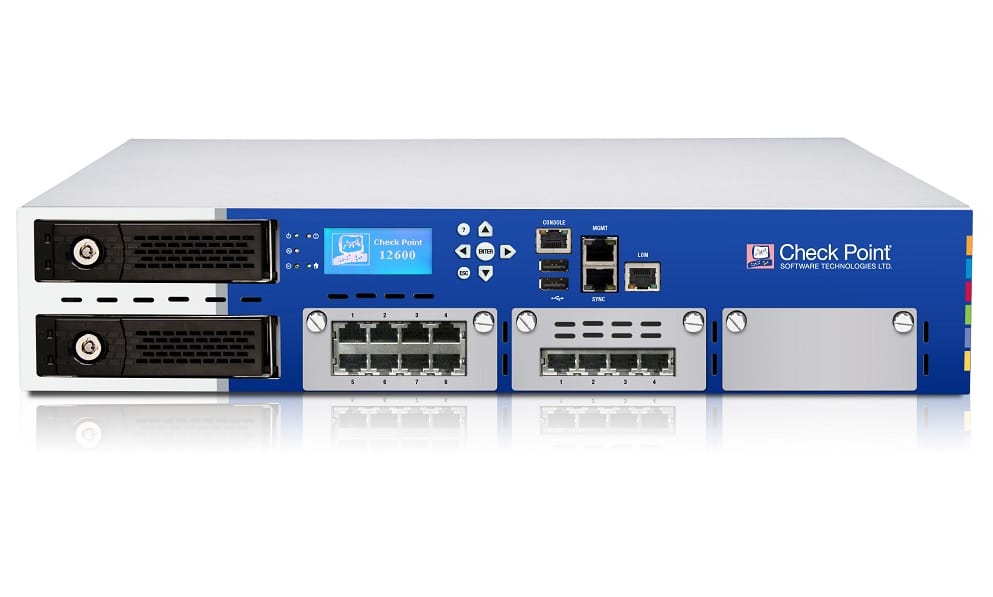 DLP is centrally managed with Check Point Security Management through an easy-to-use interface. Centralized management provides unparalleled influence and control over security policies and allows organizations to use a single server to define users and groups, network objects, access rights, and security policies across the security infrastructure. Unified access policies are automatically applied to the distributed environment, giving them the ability to secure secure access from anywhere.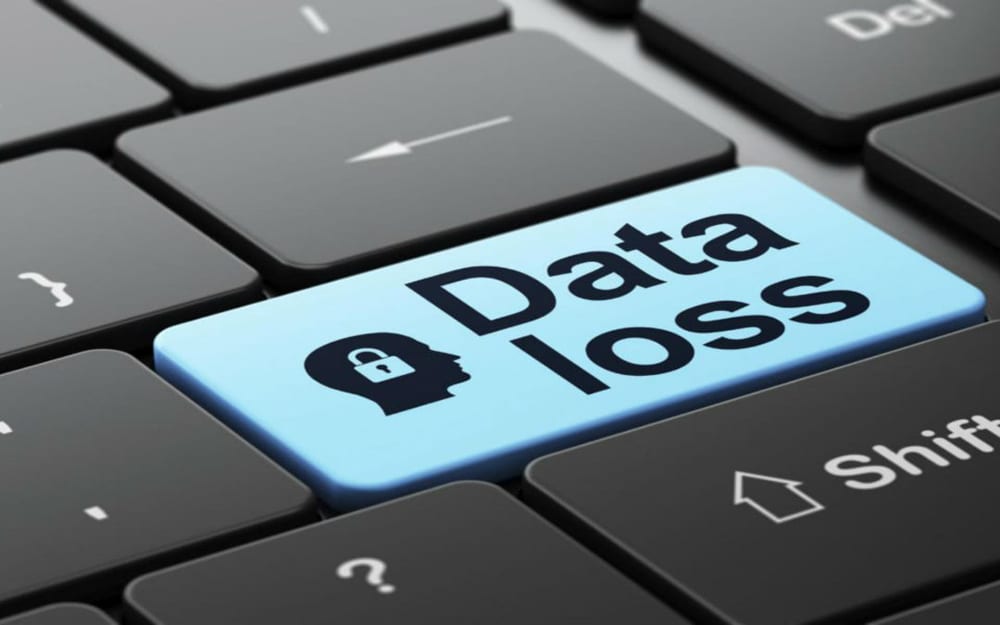 Deploying unified policy across multiple gateways controls execution actions for each policy; meaning detection or quarantine. Policy management includes the following features and options:
Selection of data type and user groups – also using Active Directory
Enabling exceptions – Authorized users
Direction of traffic – outbound or inter-departmental
Predefined policies and data types
Incremental exposure of specific policies for different user groups
Integrated logging and event correlation
Customizing internal quarantine.
Our Consultant can help you: