The Cisco WebEx video conference is the proven leader in video and web conferencing, which offers Cisco Collaboration Cloud worldwide a highly secure and scalable collaboration with the largest number of competing participants in a single meeting.
By using Cisco WebEx®Meeting Center videoconferencing, you can simplify the IT department's work and enable participants to join meetings with any device that allows video communication. You will meet in a face-to-face interaction. To improve commitment, build trust, strengthen relationships, use videoconferencing that offers a real-life video experience, as if you were to meet personally. There is no need to buy equipment at headquarters or manage separate video and conference products.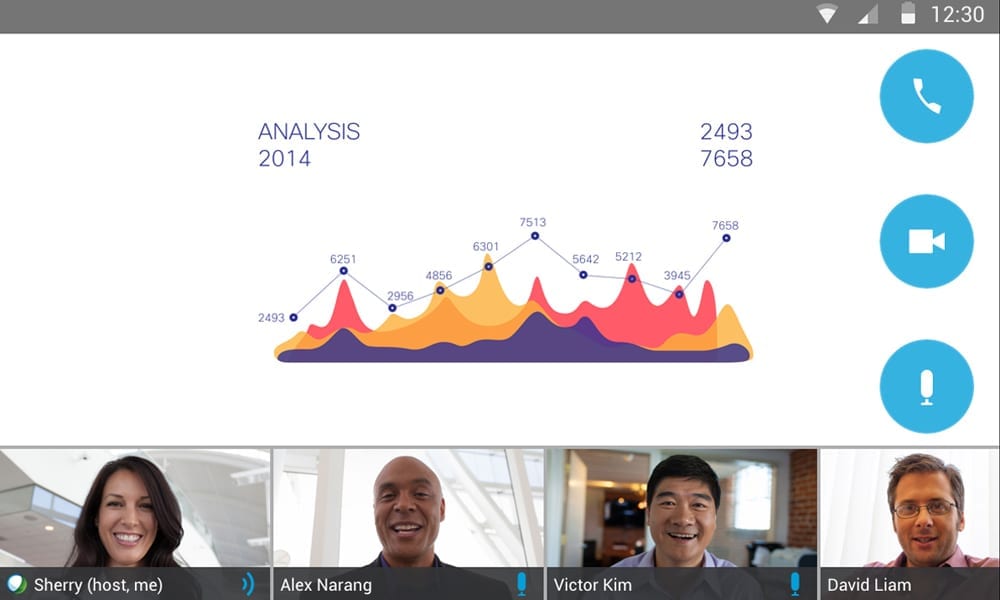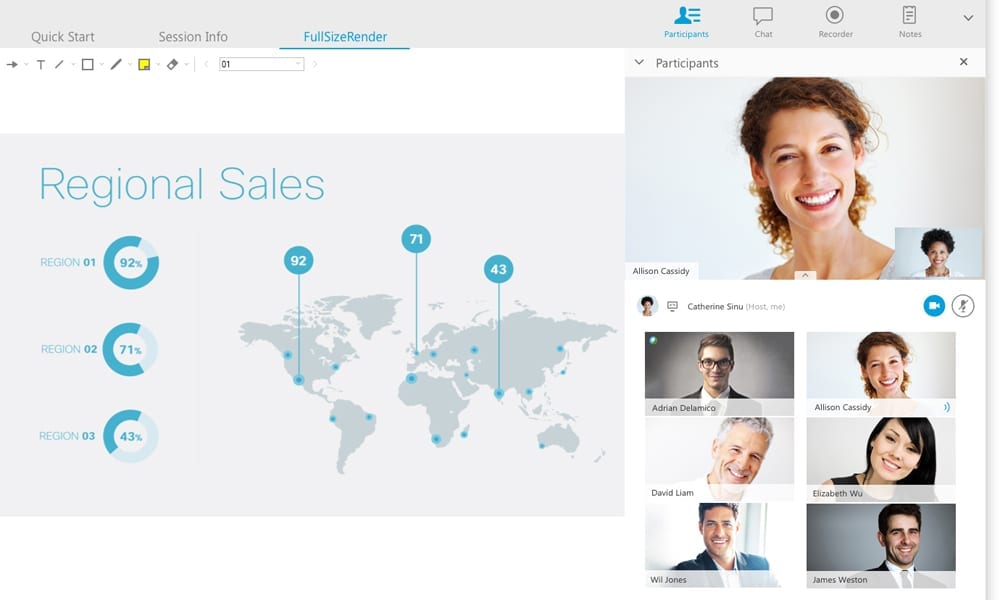 While using existing network and device investments, you can move from a CapEx financial cost model to an operating cost (OpEx) with cloud-based conferencing services. Being a cloud service, it simplifies the complexity of managing disparate technologies. You can manage all of these services using the Cisco WebEx Meeting Center subscription.
Dendrio is a Cisco Gold Partner, and has proven its technical capability to deliver Cisco solutions over the years. Dendrio has gone through all levels of partnership with Cisco and has now reached the highest level. This demonstrates our commitment to constantly improving our competencies and certifying our experience with Cisco solutions.
Our Consultant can help you: