Cisco Webex Teams is an amazing tool with various uses. It is ideal when it comes to projects involving people from different geographic areas. Cisco Webex Teams offers you the ability to set up messages, virtual meetings and phone calls, and combine them according to your needs.
All three parts create a unique experience in which you can easily click to turn a phone call into a video meeting. Simply slide the screen to move the video call to your mobile phone while entering another room so you do not miss out on what has been discussed. Inserting a call automatically creates a meeting in the Webex Teams room for your call where you can easily share your documents.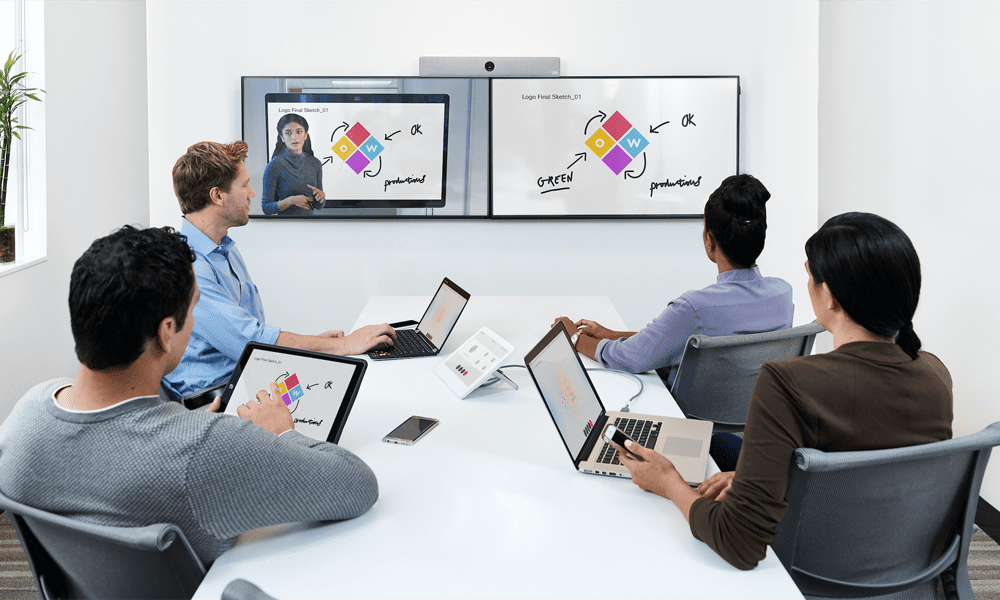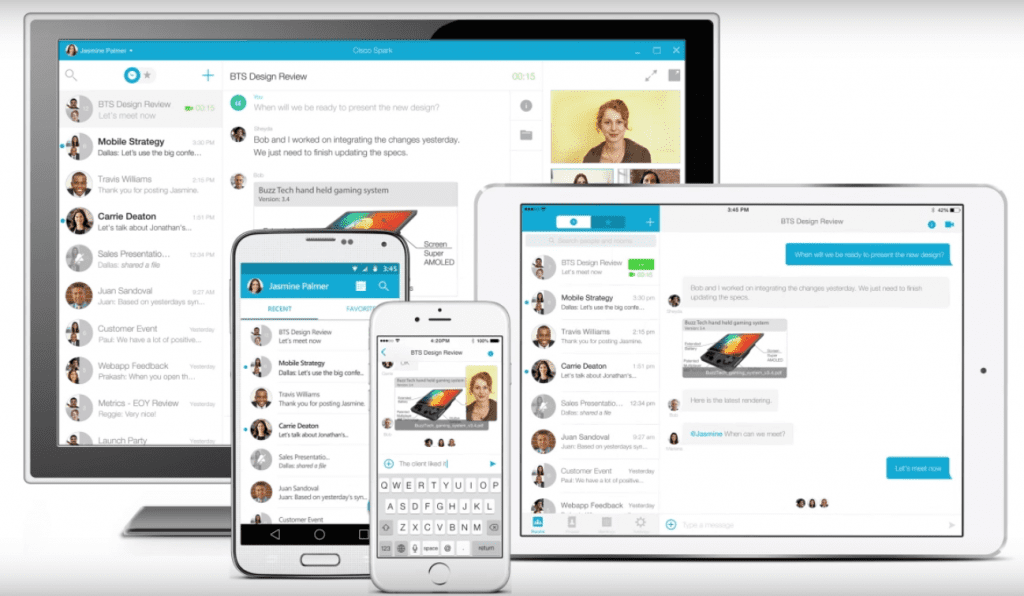 It is a suitable solution when the company is spread throughout the country or in the world and you are involved in important and complex projects.
You know how important it is for all team members to collaborate and share information. The ability to easily set up a phone or video conversation with high-quality images and sound and the ability to share documents is essential for such situations.
Moreover, Cisco Webex Teams have the option to connect on-premise calendar servers with Cisco Webex Teams. So you have no way of forgetting to prepare yourself again for a meeting. This not only helps prepare and make a date for you and your team members, but also for your clients.
Our Consultant can help you: