Symantec Data Loss Prevention Cloud and Symantec CloudSOC
Now you can extend Data Loss Prevention (DLP) everywhere – both at headquarters and Cloud with Symantec DLP Cloud and Symantec CloudSOC.
Discover sensitive data in more than 100 cloud applications, including Office 365, Box and Dropbox
Restore existing DLP policies and workflows for cloud applications
Optimize performance with DLP detection as a service
Apply DLP policies everywhere from a single unified management console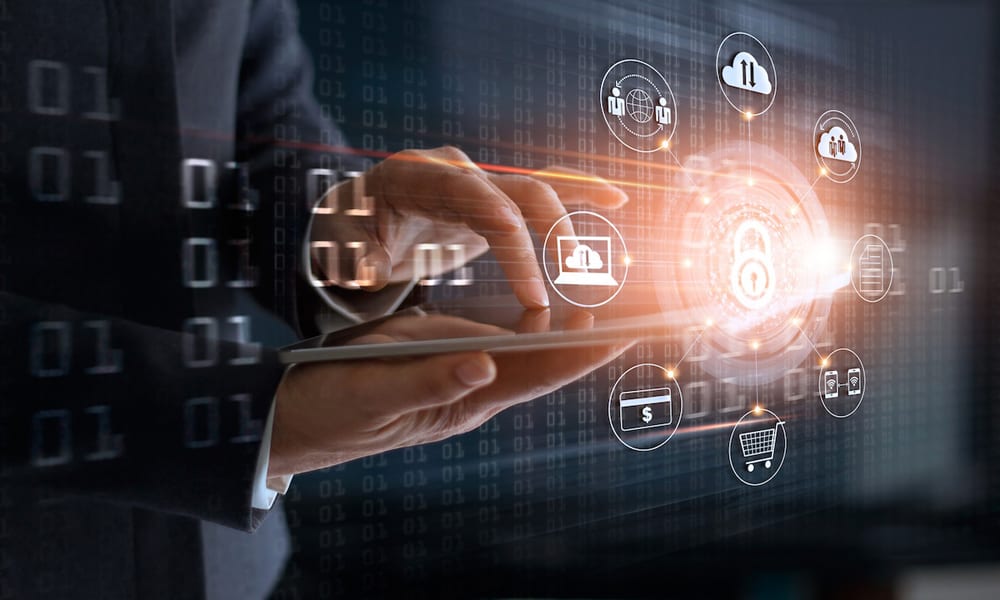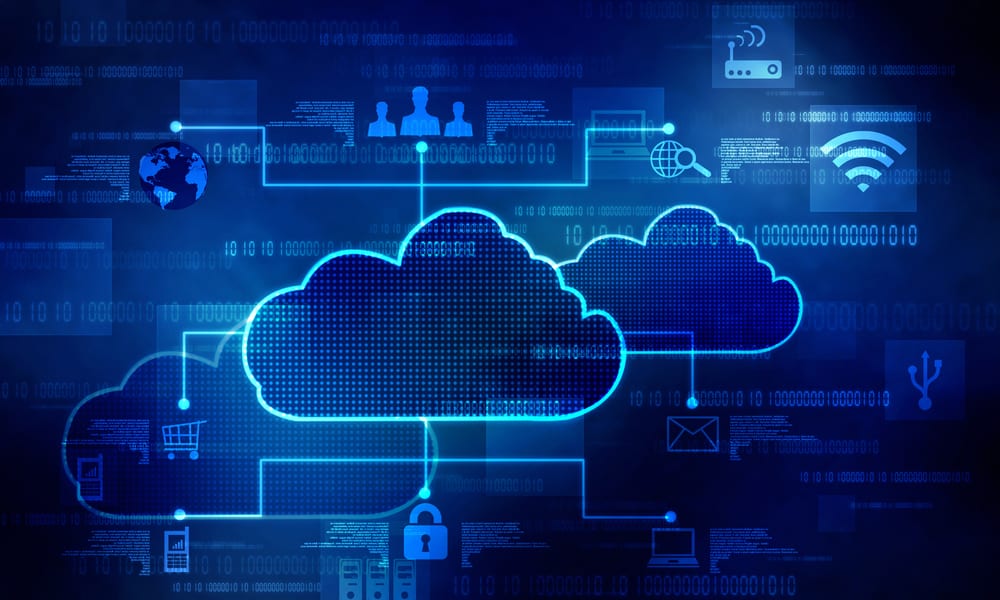 Use with confidence cloud-based applications while protecting your organization against threats that target Cloud accounts and get direct visibility and control over the use of cloud-based applications.
Discover Shadow IT technology and analyze risk levels for applications
Protect yourself from exposure risk with control over user transactions with data
Detect and mitigate potential threats using User Behavior Analysis
Investigate cloud incidents with an intuitive view of logging data.