AutoCAD Revit LT Suite is designed for architects using a 2D workflow that wants to go through the 3D modeling process, all in a BIM environment.
Revit LT is designed as a BIM tool. The designer creates the 3D model, then removes the drawings and extracts of the materials or exports them in DWG format.
The new Revit LT allows you to get high-quality projects and documentation to work more effectively using intuitive 3D modeling tools.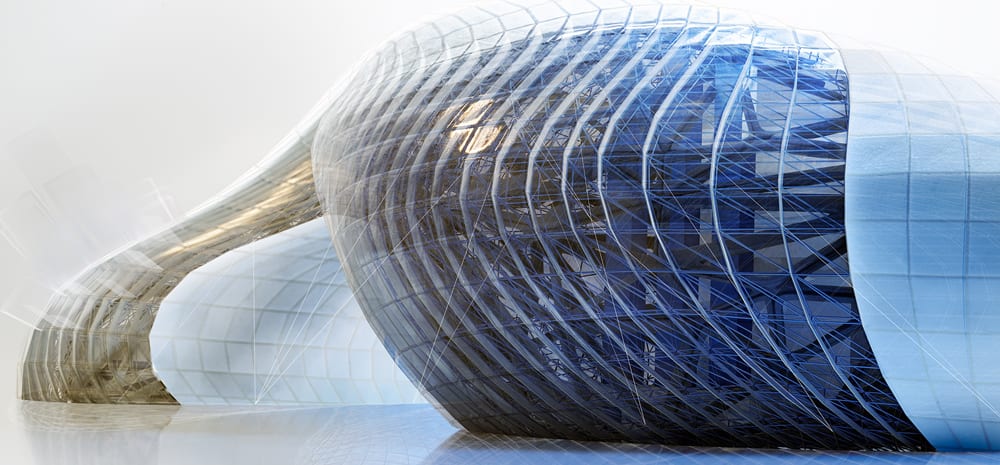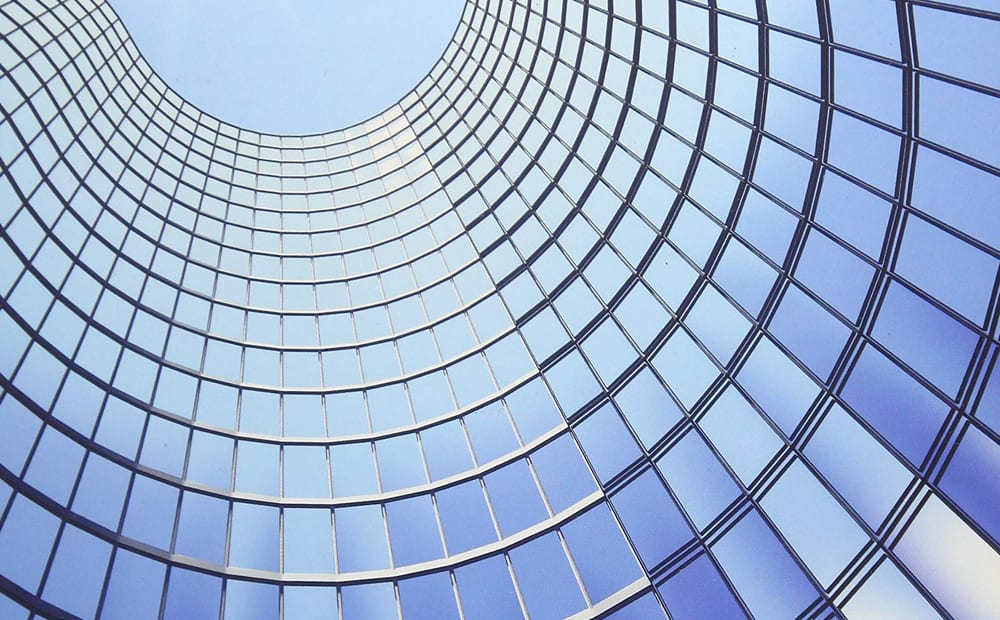 Do you know what benefits New Autodesk subscriptions bring to you?
You have access to the latest versions of Autodesk solutions and free technical support
You have access to the latest subscription-based technology – you can opt for 1 year or multi-year subscription, depending on the duration of your projects
It represents a low initial investment and gives you flexibility in cost management
Easy administration and efficient use of company licenses, depending on project and staff fluctuations – you can increase or reduce the number of licenses according to your needs
You have access to previous versions of Autodesk licenses
You can install the license on 3 devices of the same user
You have access to your projects on any mobile device with the AutoCAD Mobile App application at no additional cost.
Our Consultant can help you: