Civil 3D supports Building Information Modeling (BIM) for civil engineering design and documentation. Helps you design a better civilian infrastructure:
Perform faster design iterations and simplify time-consuming tasks.
Connect design to documentation to help increase productivity and deliver superior quality.
Use visual, simulation and water analysis tools integrated with the design process to improve project delivery and decision making.
The collaboration functions will help you overcome the challenges of team coordination and workflow within civilian infrastructure projects.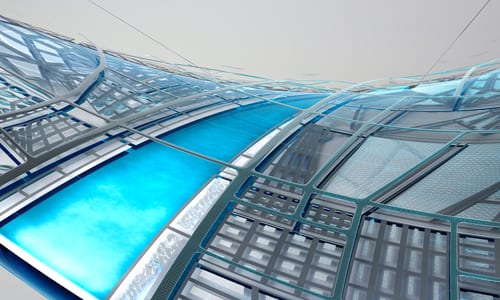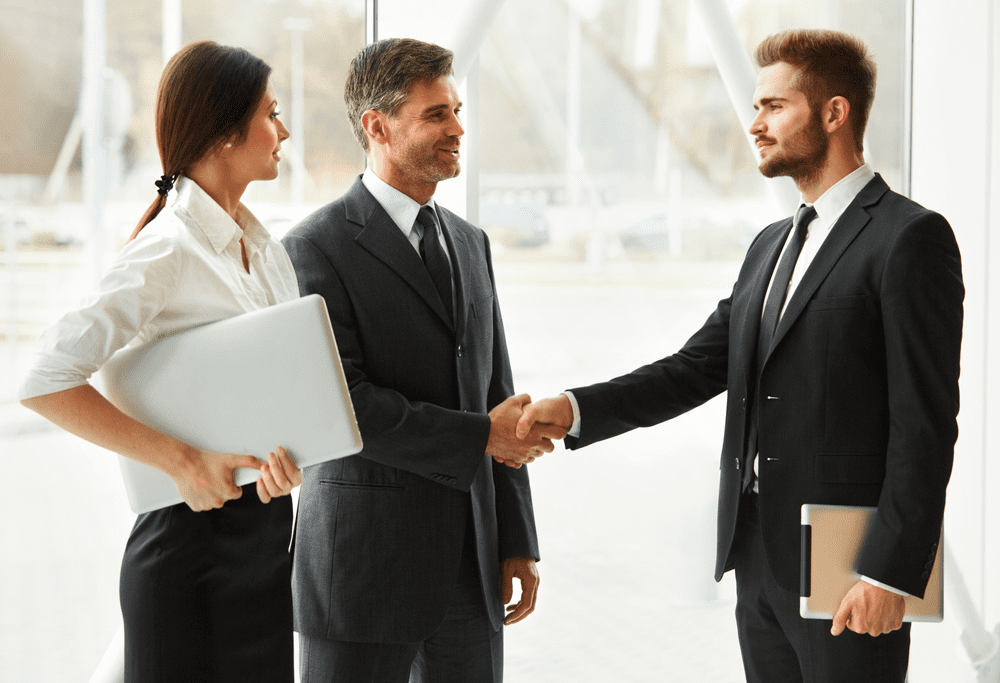 Our Consultant can help you: