AutoCAD – including specialized toolsets
Now you can get the maximum efficiency from your projects with the new AutoCAD versions.
You have a flexible way to manage the licenses you use within the company and expand your work space with Autodesk Mobile App services to get in touch and collaborate with colleagues virtually anywhere.
Create amazing 2D and 3D projects with the new AutoCAD version
AutoCAD, one of the most important 2D and 3D software, gives you access to high-tech design tools to create stunning projects in the shortest time, simplifying workflows for design and documenting.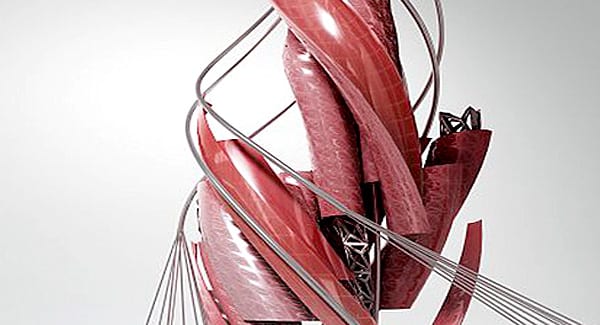 AutoCAD
AutoCAD Architecture
AutoCAD Electrical
AutoCAD Map 3D
AutoCAD Mechanical
AutoCAD MEP
AutoCAD Plant 3D
AutoCAD Raster Design
AutoCAD mobile app
AutoCAD web app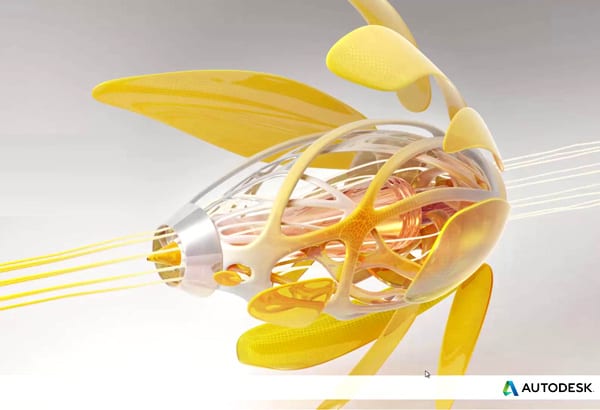 In addition, Autodesk subscriptions are a flexible way to benefit from the latest functionality.
You have access to the latest versions of Autodesk solutions and free technical support
You have access to the latest subscription-based technology – you can opt for 1 year or multi-year subscription, depending on the duration of your projects
It represents a low initial investment and gives you flexibility in cost management
Easy administration and efficient use of company licenses, depending on project and staff fluctuations – you can increase or reduce the number of licenses according to your needs
You have access to previous versions of Autodesk licenses
You can install the license on 3 devices of the same user
You have access to your projects on any mobile device with the AutoCAD Mobile App application at no additional cost.
Our Consultant can help you: