AutoCAD Inventor LT Suite
AutoCAD Inventor LT Suite offers the most powerful 3D mechanical design features – imported from Autodesk Inventor. Practically and more accessible, Inventor LT provides an effective way to introduce 3D modeling as part of 2D workflow.
Improvements to the new version of Inventor LT: The new version of AutoCAD Inventor LT Suite provides additional improvements to basic mechanical design tools:
improved interoperability
and better workflow procedures
and communication.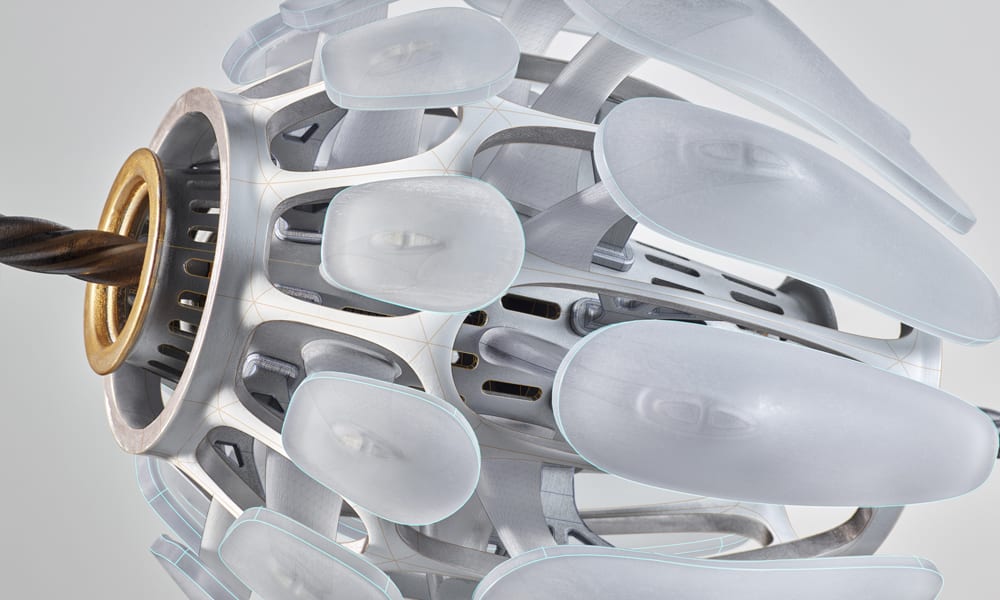 Improving the Shape Generator function
Bring better control over how to create the pattern – including presetting mass targets, minimum thickness and symmetry. Moreover, the interactive buttons allow you to dimension and position the preserved areas of optimization.
Professional design tools
A new way of working to get easier access to the cross-part and sketch-driven patterning references. This new method will help you quickly create unique and multiple geometries. Enhanced 3D sketches will also help you more control over modeling.
Support for the Reference Model module
Significant Improvements of the Reference Module Update Module for CATIA, SOLIDWORKS, NX, and Pro-E / Creo files. It also includes support for importing the "mesh" data network to have the same behavior as other 3D CAD data. Distribute your projects efficiently with architects and builders. Create model products in Inventor a.i. they are easy to fit into BIM specifications by architects and engineers. You have all the tools you need to define the configuration options of the created products. You can provide customers with models at the appropriate level of detail. Customers can configure these models according to predefined options.
Communicate more effectively with other team members
It's easier than ever to share projects with other specialists. Now you can keep track of the team with the latest changes and get quick feedback.
Creating technical documentation is easier to accomplish by updating the presentation environment for creating animations. Open designs and snapshots, as well as the new command panel, help create documentation. You can export the model in a PDF format with the new 3D PDF support, so you can view it anywhere and from any device.
Benefits of New Autodesk Subscriptions: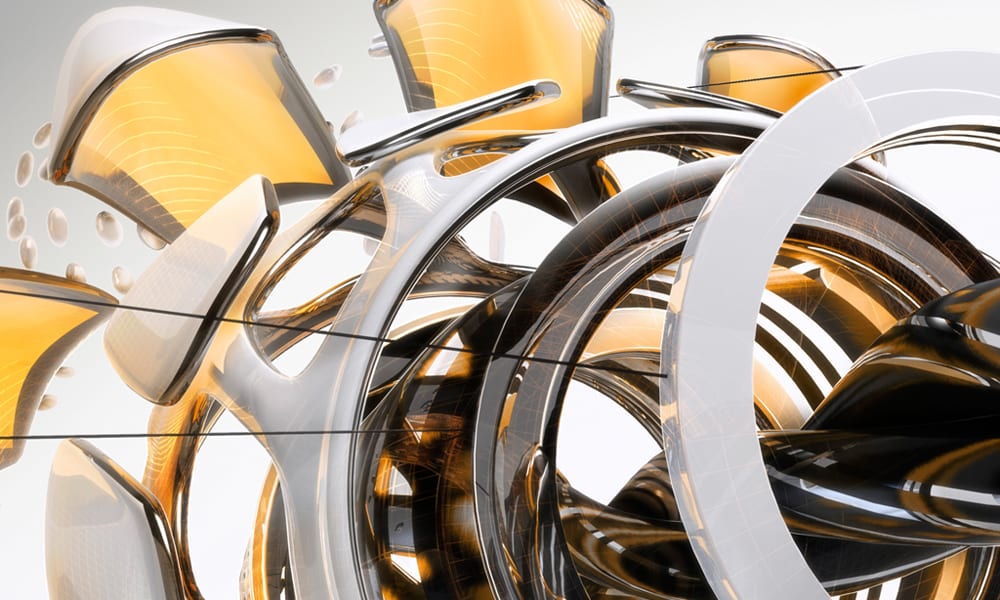 You have access to the latest versions of Autodesk solutions and free technical support
You have access to the latest subscription technologies – you can opt for subscription for a month, 3 months, 1 year or multi-year, depending on the duration of the projects
It is a low initial investment and gives you flexibility in cost management
Easy administration and efficient use of company licenses, depending on project and staff fluctuations – you can increase or reduce the number of licenses according to your needs
You have access to previous versions of Autodesk licenses
You can install the license on 3 devices of the same user
You have access to your projects on any mobile device with the AutoCAD Mobile App application at no additional cost.
Our Consultant can help you: