Maya LT helps you develop 3D games. It offers modeling and animation tools that allow you to build characters and environments and bring them to life:
Sophisticated 3D modeling tools help you create realistic characters, props and environments.
Animate and draw the characters and objects for the game.
Create high quality materials with intuitive tools or work with Allegorithmic Substance materials directly in software.
Export directly to Unity and Unreal with personalized export tools. Or, use the game exporter to get the 3D content in the chosen engine.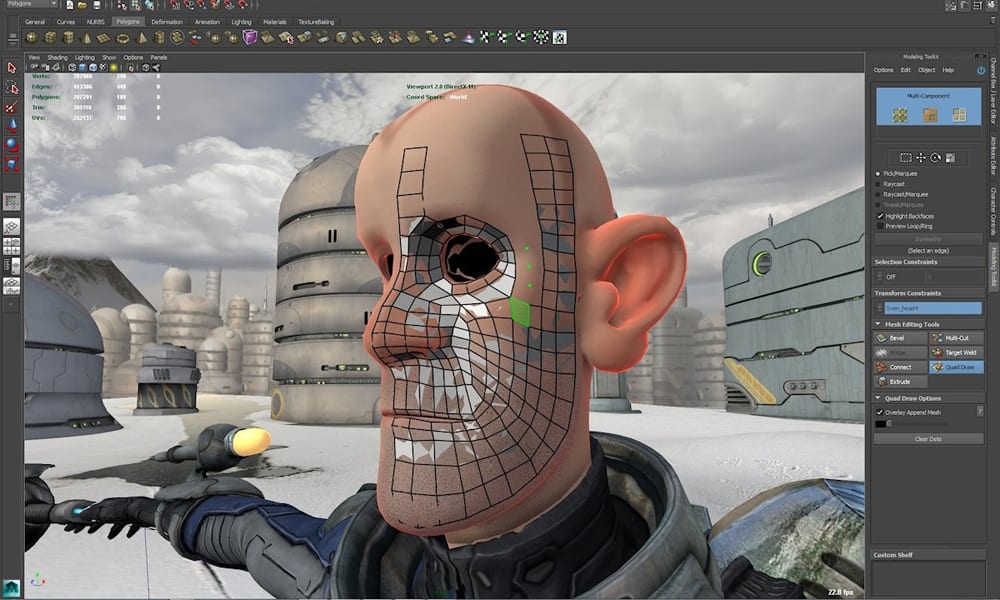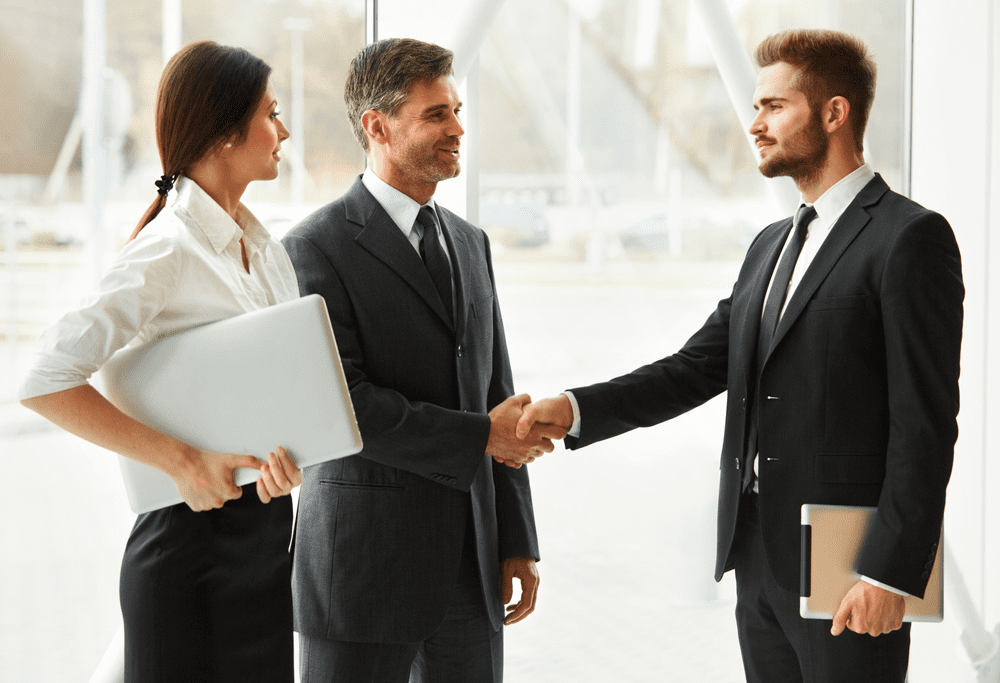 Our Consultant can help you: